Members and guests can experience the unique blend of elegance, hospitality and charm that only Huntingdon Valley Country Club can offer.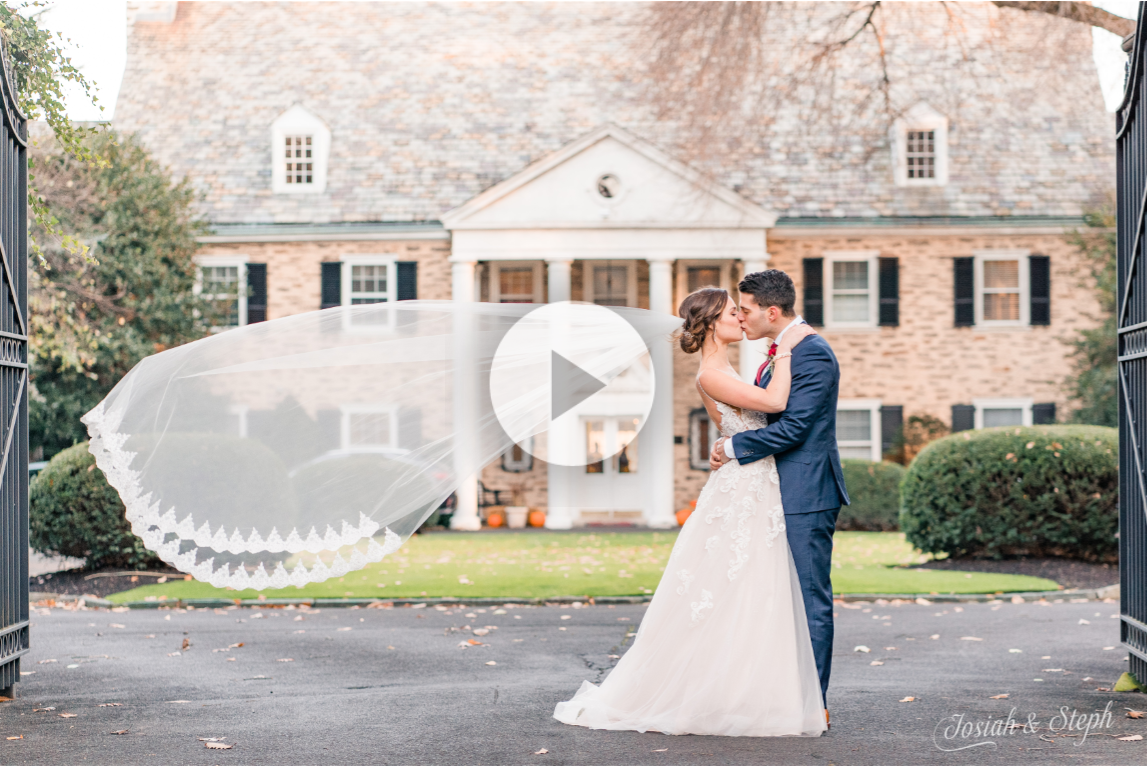 Whether you are planning a beautiful Huntingdon Valley wedding, anniversary, birthday, corporate business meeting or a golf outing, we have the perfect venue!
Huntingdon Valley is the perfect venue for any event whether it be a simple business meeting or an extravagant wedding reception. We are located in the heart of Montgomery County; just 15 minutes away from Philadelphia and 30 minutes from New Jersey.
For more information please contact our Private Event Sales Coordinator, Danielle Skinner, at dskinner@hvccpa.org (215) 657-1610 ext. 131, or fill out our information request form.